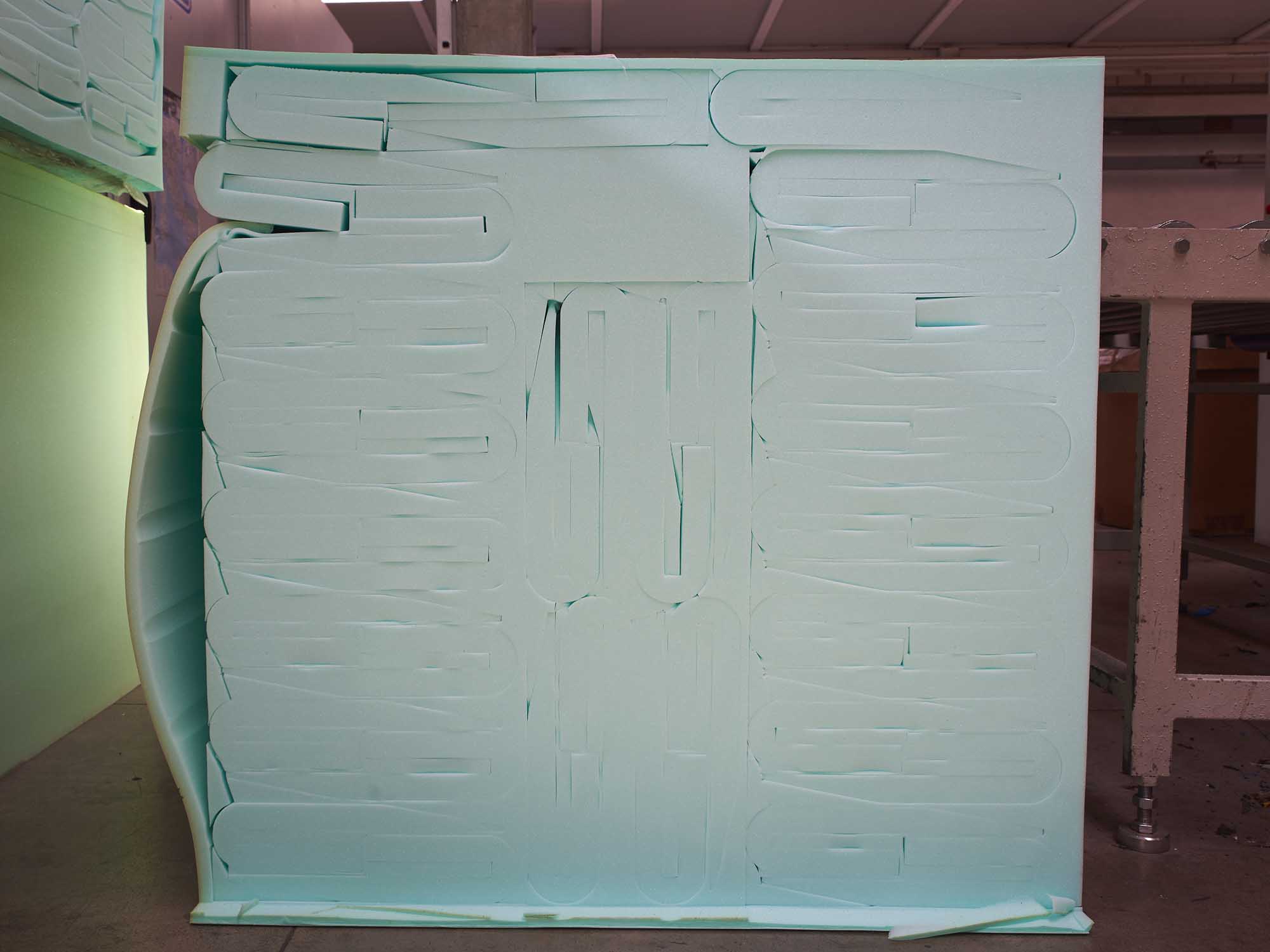 Padding remains the main field of application for polyurethane, a material that was practically created and developed around the idea of making armchairs, chairs and sofas comfortable.
For these materials, Imar has always relied on an absolutely trustworthy partner, namely Olmo Giuseppe S.p.a., a recognized market leader in the production of expanded polyurethanes.
The entire wide range of OLMO products is available in block form, either directly in our large warehouse, or, in any case, arriving in a very short time, given the daily supply coming directly from the warehouse in Bergamo.
Imar will design and build together with you the model that is suitable for your needs, using the best available cutting technologies and the most suitable products, always limiting itself to the padding part only.