Since 1974 Imar Spa has been cutting and transforming flexible foams, adapting them to your needs and studying the ideal solution for you: customized packaging, cushions, mattresses, gaskets, soundproofing, insulation and a thousand other applications.
A large warehouse of raw materials allows us to move from concept to realization in an efficient and rapid way, while the complete supply of molding machines make our company quick and efficient in the service to companies.

Imar is a flexible company specialized in flexible products, for 45 years at your service.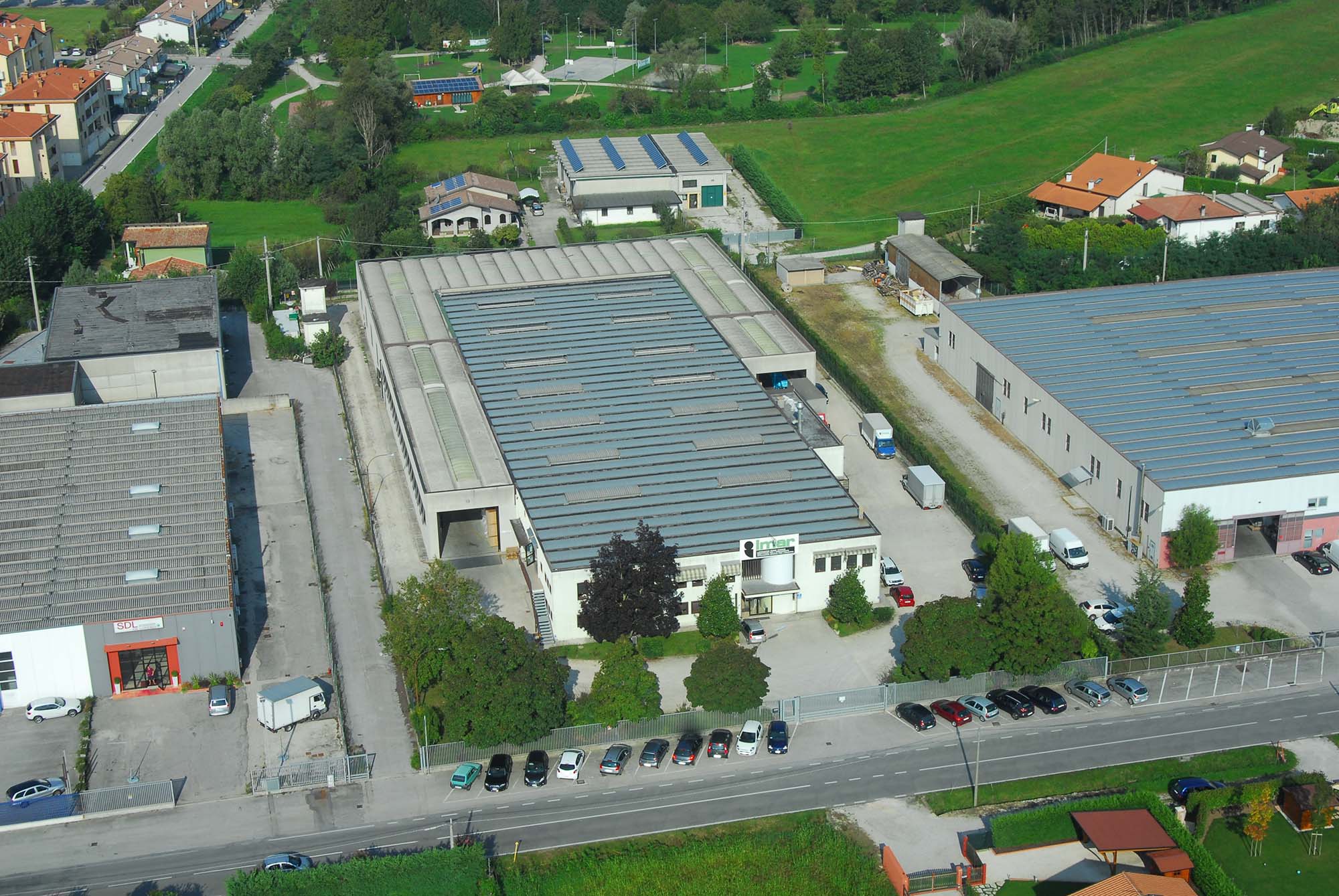 5000
Square meters of production
---
In our opinion, speed and precision in cutting materials are their strong points. The works are really carried out with obsessiveness and nothing is left to chance

In our view, speed and precision in cutting materials are their strengths. The works are really done with obsessiveness and nothing is left to chance

In our view, speed and precision in cutting materials are their strengths. The works are really done with obsessiveness and nothing is left to chance